When will I need to replace my ink cartridge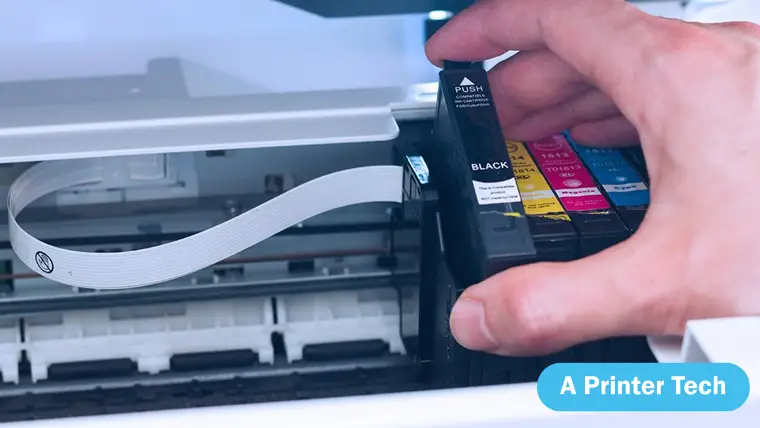 Manufacturers typically recommend that you replace your cartridges when the printer's software alerts you that the ink is low or when you notice a drop in the quality of your prints.
But here we will talk about 3 methods of checking how I know when to change the ink cartridge.
1. Check Printer Cartridge Level on Display
Sometimes, your printer may show a low-ink message that recommends you to replace the cartridge or not even allow printing.
In this case, check the ink levels on the display screen of your printer. This will give you an idea of how much ink is left in each of your cartridges.
2. Run Print Diagnostic Test
Ping on to your printer, check the menu settings for an option to perform a print diagnostic test. Running this simple test prints out individual pages that help you to determine if it is time to change ink cartridges or not.
3. Run Print Head Cleaning
In the worst case, if you get a printout full of blots or smudges, it means that your printer head is clogged. In this case, running a print head cleaning cycle usually helps clear up any obstructions and removes ink from the nozzles.
If the print still has blots or something on the paper then you must change your ink cartridge. This usually happens when you don't use your printer for some time.
How do I know what kind of ink cartridge to buy for my printer?
The range of ink cartridges on the market can be overwhelming. However, most modern printers use official consumable products made by the manufacturer of your printer. Or they may be compatible branded cartridges that are purposefully designed to fit into your model of printer. Always check your manual or contact customer service to find out which one you need.