What is an inkjet printer?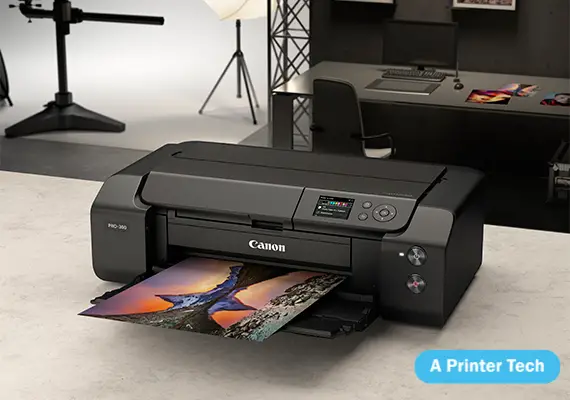 An inkjet printer uses small nozzles to spray very tiny droplets of liquid ink onto paper. The main type of inkjet printer is bubble-jet, which jets out the liquid using heat, and piezoelectric, which squeezes the liquid through a nozzle by pressing a crystal against it.
Different Parts of Inkjet Printer
Inkjet printer has 3 main parts:
Print Head
Ink Cartridge
Paper Tray
The print head controls where each droplet of ink is placed on paper as well as how much ink is deposited at once. The cartridge contains the ink that will be put onto paper during printing or cleaning cycles.
There is also a feeder mechanism that provides a steady stream of paper for feeding it through the printer.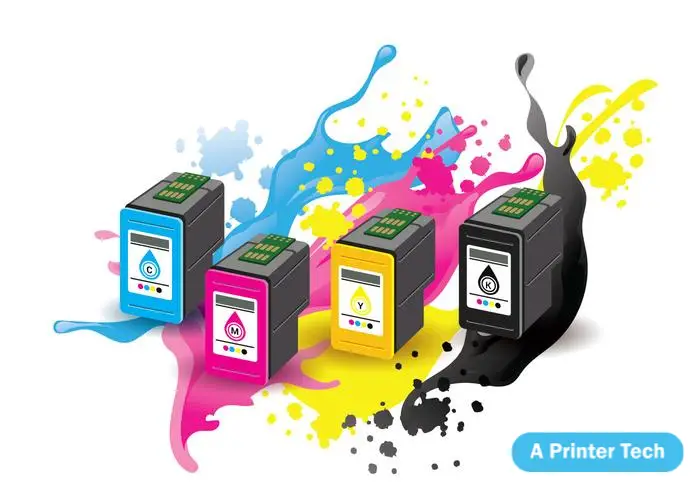 The ink cartridge delivers the droplets of liquid ink to the print head. The cartridge moves back and forth delivering different colours in rapid succession, which allows you to see what appears to be a complete colour photo when you look at the paper being printed.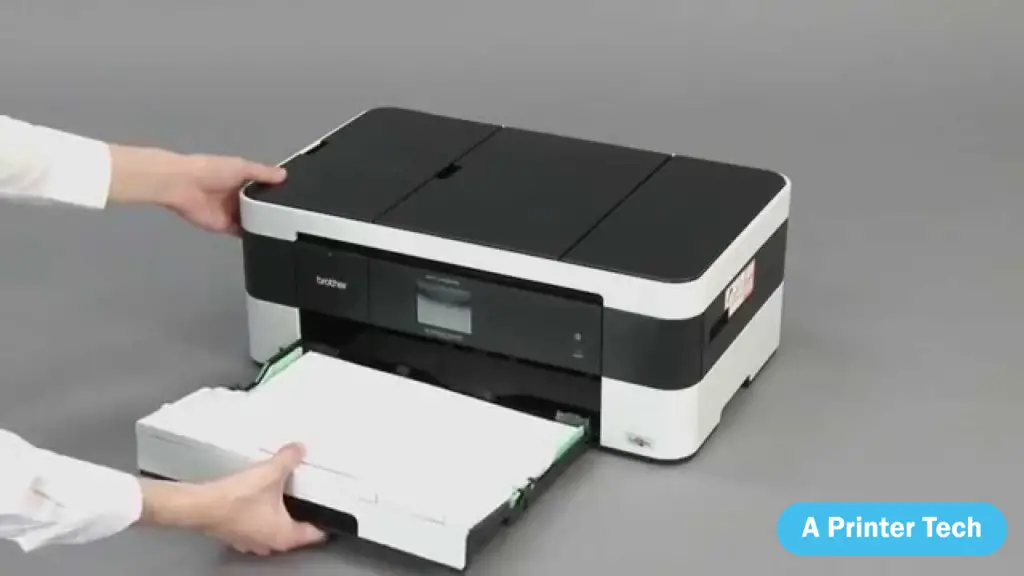 This is where paper is placed for printing. The printer automatically grabs hold of it and feeds it into the print mechanism one sheet at a time so that multiple sheets can be printed continuously without interruption.
Read also: Best Printer for Printing Books
How Inkjet Printer Works?
In an inkjet printer, a print cartridge that is filled with tiny ink droplets serves as the reservoir of the ink, and this is connected to a tube.
A pump inside the printer forces the liquid from your cartridges through this tube, which ends in a nozzle attached to one or more tiny nozzles.
The size of the nozzles can vary, but they typically range between 0.3 and one millimetres across.
These nozzles are fitted with a piezoelectric element that vibrates at a very high speed to force the ink from the nozzle.
Each time you print a document, the paper is pulled through the printer.
This paper passes through a very small gap between the nozzle and the drum, and this forces droplets of ink onto the paper to create your printed document.
Read also: Printer leaving roller marks on paper
Main Difference between Laser and Inkjet printer
Buying Tips of Inkjet Printer
Read the manual
Compare prices between online and brick-and-mortar stores
Buy a warranty for your printer
Check any technological restrictions for a printer you are considering
Read reviews of different printers from professional testing organizations, such as Consumer Reports
Inkjet Printer Output Quality: For the best print quality – whether it be photos or documents – choose an inkjet printer that uses pigment-based inks. These inks lay down very smoothly on the page and are less likely to fade than dye-based inks