Ever rushed to print an important document, only to face the "Windows cannot connect to the printer access is denied"? This can severely hamper your productivity.
Fear not, in this detailed guide, we'll help you resolve this frustrating error, step by step. Whether you're grappling with incompatible printer drivers, complications with the print spooler service, printer properties, or printer driver conflicts, we've got you covered.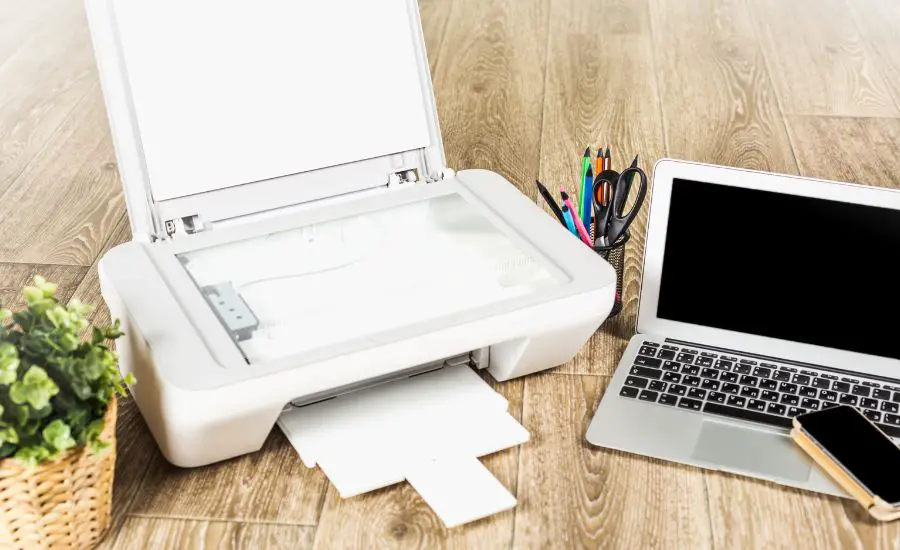 The reasons Windows cannot connect to the printer access is denied
The "Windows cannot connect to the printer access is denied" tab can manifest due to various complications with printer access and printer driver conflicts. To fix "Windows cannot connect to the printer" issue, check how to solve it.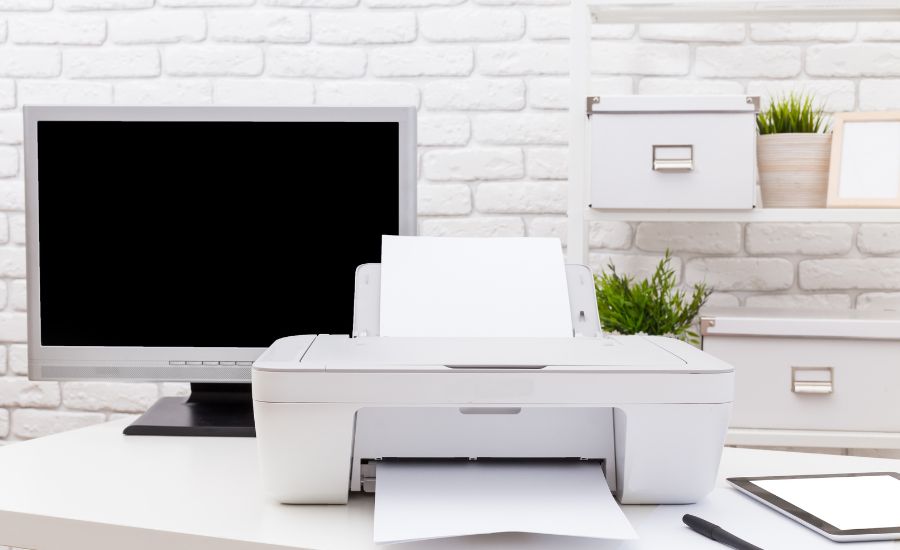 Dealing with incompatible drivers
One common cause is the presence of incompatible or outdated drivers. To tackle this issue, follow these steps:
"Access is denied". If you encounter an "access is denied" notification while attempting to install or connect to a printer, immediate action is required.
Control Panel for driver management. Access the Control Panel to manage your printer model drivers effectively.
Navigate to "Devices and Printers" within the Panel to manage printers and their properties.
"Delete incompatible printer drivers". Initiate the troubleshooting process and delete incompatible printer drivers from the system. Head to the Control Panel, navigate to "Devices and Printers," and choose the problematic printer. Select "Remove device."
Addressing previous printer installations. Repeat this step for any previous printer model installations to eliminate any incompatible drivers that might be causing the "access is denied" issue.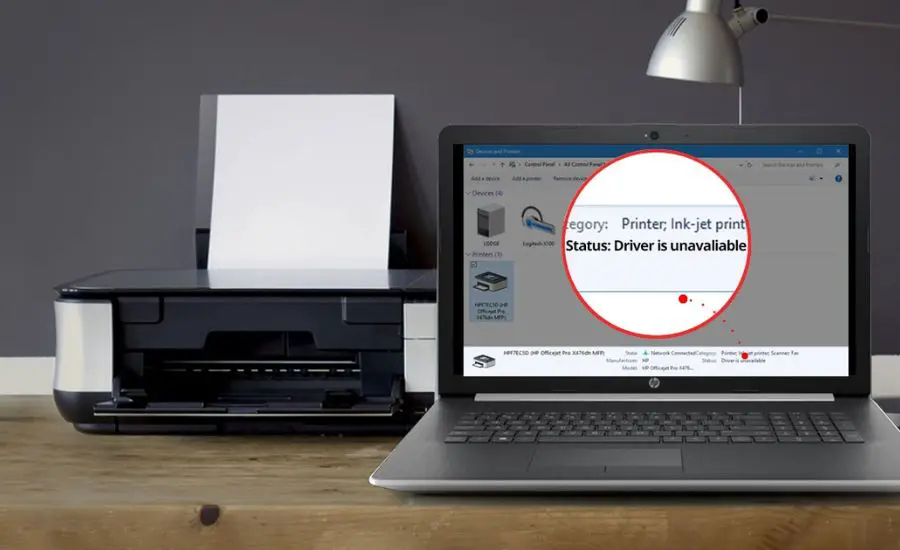 Windows NT and on-screen instructions
Corruption in the Windows Registry can lead to printer access problems. Here's how to address this:
"Accessing the Windows Registry Editor". Gain access to the Windows Registry: press Win + R, type "regedit," and hit Enter. Navigate to "HKEY_LOCAL_MACHINE\SOFTWARE\Microsoft\Windows NT\CurrentControlSet\Control\Print\Printers", then to "Rendering Print Provider" and remove entries linked to the problematic printer.
Pay attention to the rest on-screen instructions for deleting problematic entries. Reboot your computer to address the access denied error.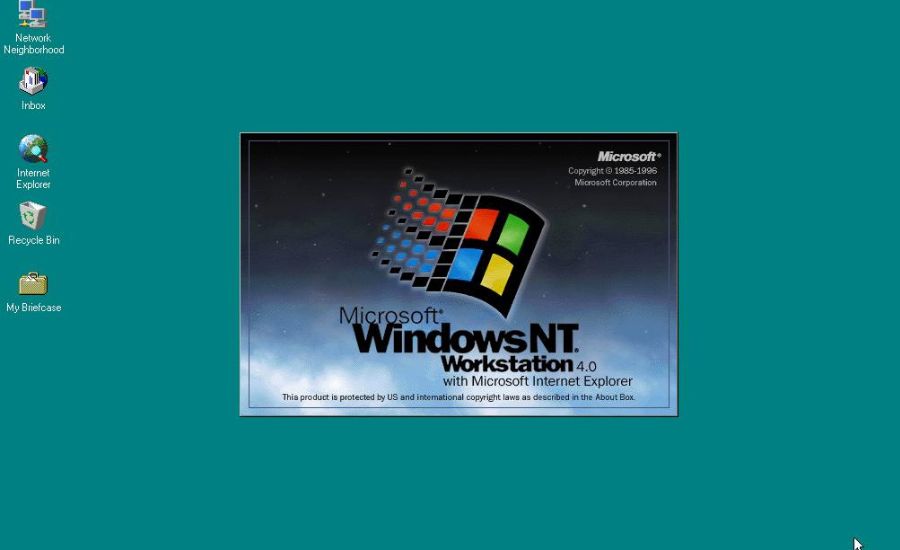 Issues with Printer Spooler service
The Printer Spooler service is crucial for printing, and issues with it can lead to the "access is denied" error. To overcome it:
"Restarting the Print Spooler Service". Launch the Print Spooler Service by pressing Win + R, typing "services.msc," and pressing Enter. Locate the "Print Spooler" service, click on it, and choose "Restart."
This action can resolve the "Windows cannot connect to the printer" problem with the print spooler.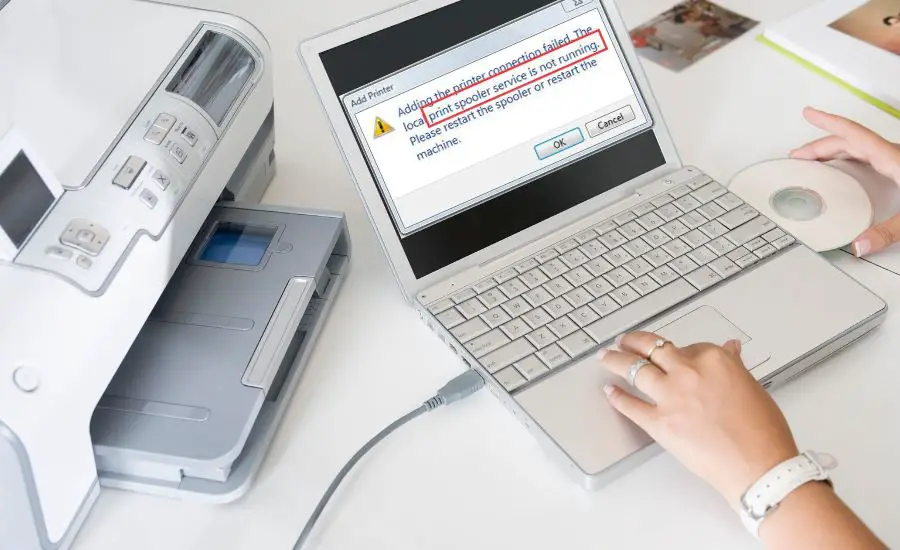 Updating drivers
Outdated or unsuitable drivers can be the root of the "access is denied error". Ensure you've got the right printer driver, available on the manufacturer's website.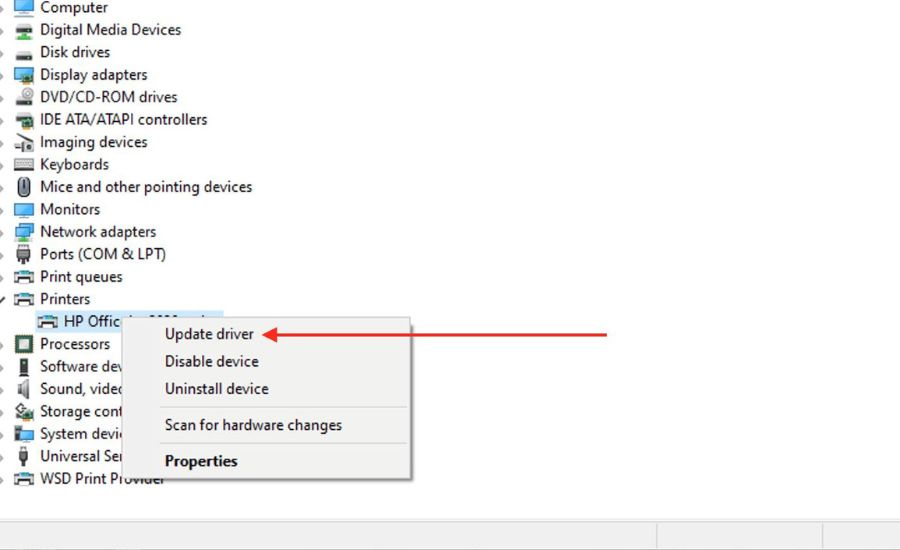 Checking user account permissions
"Verify User Account Permissions". To avert access issues, verify that your user account has the necessary permissions to connect to the printer. Configure this in printer properties to grant access and resolve any issues.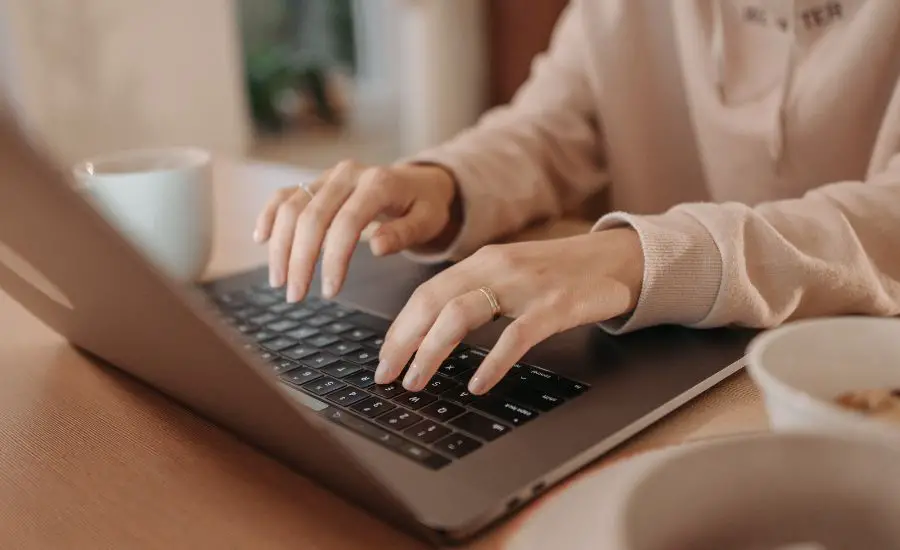 Network printers
To avoid any issues when connecting to a network printer, it is essential to verify the accuracy of the printer's address format and confirm that you possess the necessary permissions to access it.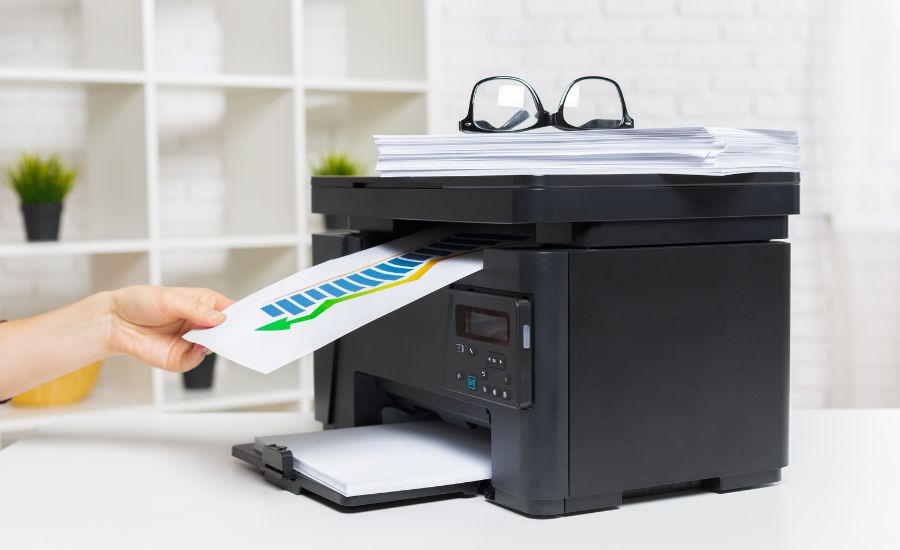 Using a local port and printer sharing
"Opting for Local Ports". Try using a local port when establishing a connection to a local printer, rather than opting for a shared printer setup.
This approach can sometimes resolve the access issue.
If you're dealing with a local shared printer, ensure that the sharing is enabled and configured to avoid access issues.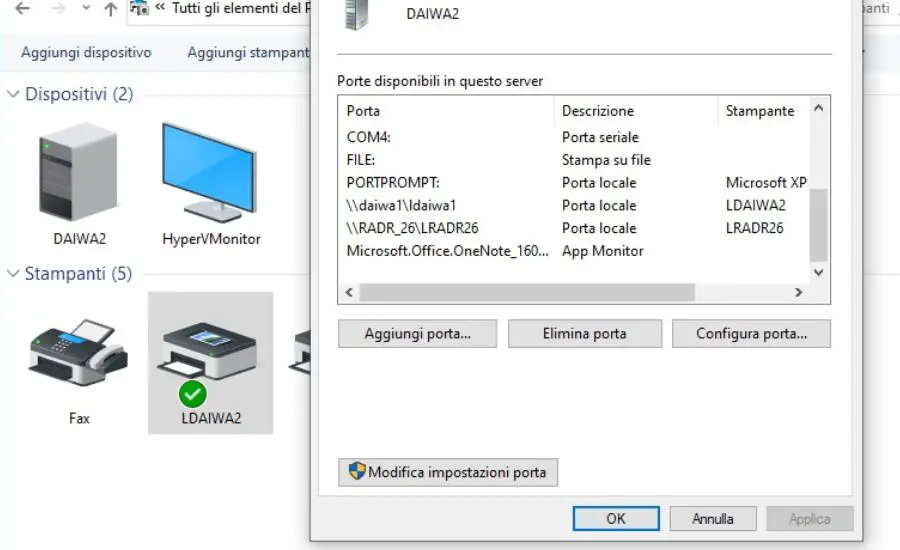 Additional tips
Open Print Management. Should you still encounter the "Windows cannot connect to the printer access is denied" message after the previous steps, choose Print Management for advanced troubleshooting.
Restart Windows. In some cases, restarting Windows may be necessary to apply changes and resolve access issues.
When troubleshooting printer access issues, it's crucial to consider various aspects.
If you're dealing with a Bluetooth printer, select "Create" option when connecting.
Also, watch the rendering print provider settings to optimize printing and minimize errors. These steps, along with other troubleshooting measures, ensure a smooth printing process.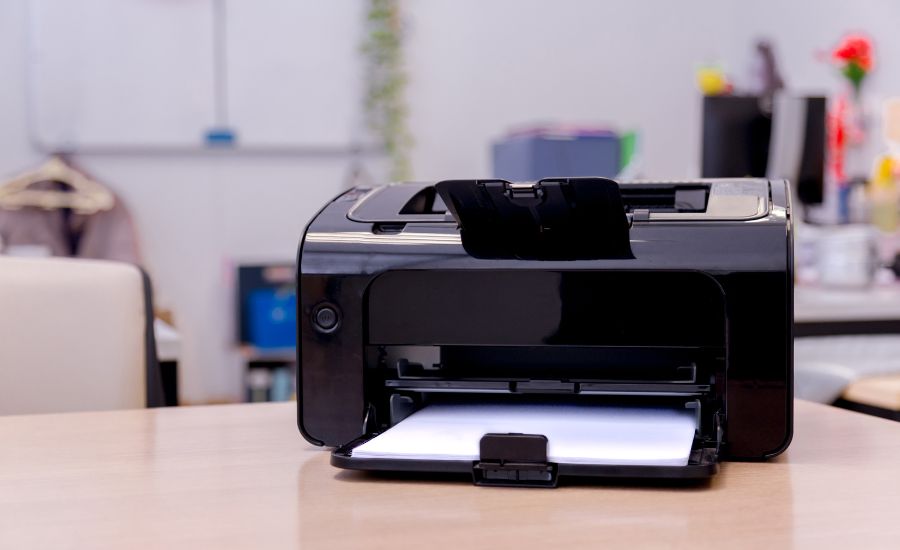 Conclusion
In conclusion, the "Windows cannot connect to the printer access is denied" tab, while frustrating, can be overcome through our troubleshooting steps.
Keep your printer driver's program up-to-date, pay close attention to user account permissions, and eliminate incompatible drivers to prevent future problems. Windows cannot connect to the printer access is denied should no longer be a problem.
FAQ
How do I fix printer access denied?
Check user permissions.
Update printer drivers.
Remove unsuitable drivers.
Restart the Print Spooler.
Address Windows Registry issues.
Consider using local ports for local printers.
Review printer network settings for correct permissions and address formats.
Why is access denied when connecting to a printer?
Access denied can be due to:
Insufficient user permissions.
Incompatible or outdated drivers.
Lingering incompatible drivers.
A faulty local port.
Windows Registry corruption.
Print Spooler issues.
Printer network permission or address format problems.
How do you fix Windows cannot connect to the printer in Windows 10?
To fix Windows Cannot connect to the printer, you should:
Examine and adjust user permissions.
Ensure up-to-date drivers.
Remove incompatible drivers.
Rerun the Print Spooler service.
Verify printer network settings, including permissions and address format.
What is connect to printer 0x0000052e?
"Connect to printer 0x0000052e" is an error code indicating Windows cannot connect to the printer, often tied to permissions or authentication problems. To resolve, ensure correct permissions, printer's address, and configuration. Also, inspect network-related factors, like connectivity and firewall settings.